Lynne Tirrell
Professor of Philosophy
Philosophy Department
---
EMPLOYMENT
PROFESSIONAL POSITIONS
University of Connecticut
Professor of Philosophy, 2021     (Associate 2017-present)
University of Massachusetts Boston
Associate Professor of Philosophy     1994-2017
Assistant Professor of Philosophy      1993-1994
University of North Carolina at Chapel Hill
Associate Professor of Philosophy     July 1, 1994
Assistant Professor of Philosophy      1986-1994
VISITING APPOINTMENTS
University of Pittsburgh   Spring 2018, Visiting Associate Professor of Philosophy
Wellesley College   2004-2005, Visiting Associate Professor of Philosophy
EDUCATION
University of Pittsburgh (1980-1986):     Ph.D., April 1986 (M.A. 1983).
Dissertation: "Extending the Metaphor: Lessons for Language" Committee: Robert B. Brandom, director, Joseph L. Camp Jr., Annette C. Baier, Alexander Nehamas, Clark Glymour
University of Wisconsin--Madison (1977-1980): B.A. with Distinction in Philosophy, 1980.
      Phi Beta Kappa, Alpha Chapter, University of Wisconsin, 1980.
Drew University (1975-1976).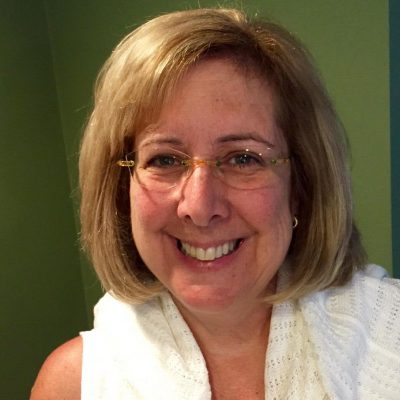 ---
Email lynne.tirrell@uconn.edu

Twitter:@LynneTirrell
---
Phone 1-860-486-4416
---
Mailing Address
Philosophy Department
University of Connecticut
230 Manchester Hall U-1054
Storrs, CT 06269-1054